Just a few things that came to my attention between comas today:

OH MY GOD! IT'S THE LOVELY EMILY!


sissi_blucas
capped an episode of One Tree Hill that just happens to have a certain waitress-extra in it...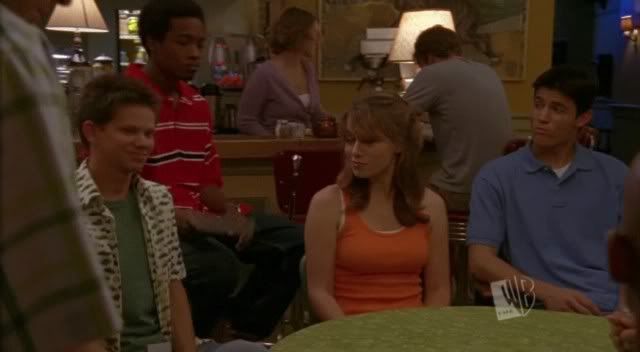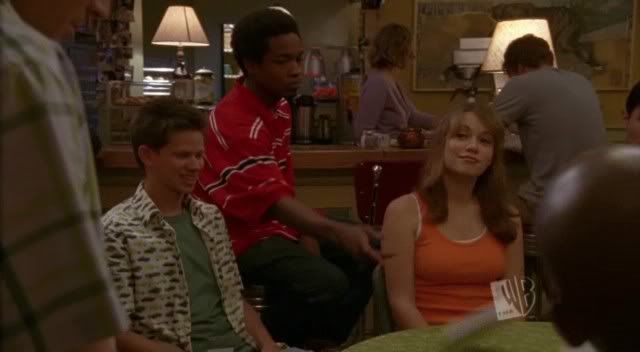 Sin City action figures! I've also seen a Marv that was pretty good.

DVD-quality POTO screen caps, for all you iconmakers out there. Only 88 so far, but a vast leap in quality from what we've had.

Many new Sideshow and/or Weta items announced at ToyFair, including Aragorn at the Black Gates and the Legolas-Gimli HoYay Special (product images not yet available). Oh, and a My First Autopsy Scully that needs a new tailor, stat.


ETA: Noooo! Not Sandra Dee! Imitation of Life! A Summer Place! Woe.