Okay, Sister Girl's sent me the photos. For the full story of what happened, see the previous entry.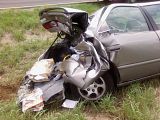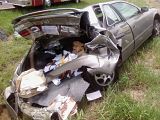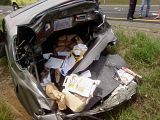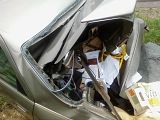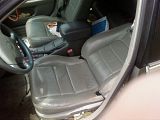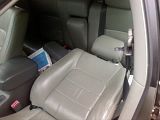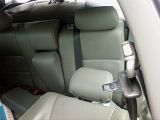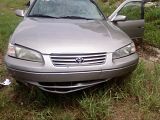 #6: Notice how the driver's headrest is nearly touching the backseat.

#4: Notice how the broken windshield and, uh, the trunk are now in the backseat.

#5: Notice a conspicuous lack of deployed airbags.

#1: I don't even know how shit like that happens. It's like someone just crumpled up a ball of paper.

#8: RIP, Mookie.


ETA: I didn't notice it until just now, but if you look closely at the road in the third picture, on either side of the car, you can see her papers strewn across the interstate.